INVITED SPEAKERS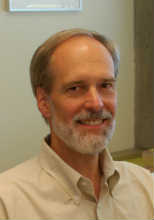 JOHN ESLING
University of Victoria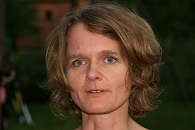 SUSANNE FUCHS
Zentrum für Allgemeine Sprachwissenschaft - Berlin

Sources and functions of speech variation.
Disentangling the role of biological and social factors
What are the mechanisms by which speakers converge on a shared interpretation of vocal productions, even though physiological and contextual differences can be very large?
The working hypothesis is that variation should be reduced to two key explanatory factors: the first one comprises the anatomical configuration and functional co-organization of the vocal organs, as well as the biological basis of hearing and perception; the second comprises the socio-indexical functions of variation, which are adopted by the speaker to convey social and interactional, as well as linguistic, meanings.
The individual and social dimensions are therefore intertwined and give rise to the core systematic variation that decades of experimental research in speech sciences have helped to bring to light.